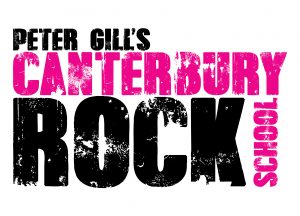 The Canterbury Rock School  will once again be held at The Gulbenkian, The University of Kent in Canterbury.
There will be the usual sessions and workshops dealing with performing, jamming, song-writing, band skills and general musicality. The week will end with a performance by attendees to their friends and family.
Please click here to complete an application form for this event.