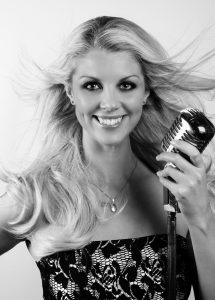 Due to my touring commitments I am not often able to offer my function band for dates, but on the occasions that I do I handpick the cream of professional musicians – all personal friends of mine – to create the perfect band for the occasion.
The repertoire is therefore ever changing, but its nucleus always remains the same; familiar, party songs from the 1950s to the present day. We choose songs that we love to play and which people love to dance to – Elvis, The Beatles, The Monkees, The Rolling Stones, The Commitments, The Blues Brothers, Van Morrison, Chuck Berry, ABBA, Duffy etc etc. If there is a special song that the client would like us to play, we can normally oblige.
I don't advertise this band – most bookings come from recommendations. But, if you would like us to be at your party, and we are free, then we'd love to be there!
'Just a quick note to thank you and the band so much for making our wedding so special! It was absolutely fantastic to have you as our live band for the evening, and everyone had a whale of a time – you were brillliant – the choice of music for us was perfect!'
Margaret & Dave Crawford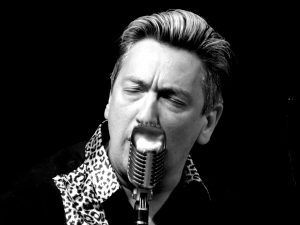 'The range and quality of music that you and your band played throughout the evening was enjoyed by everyone present and was a major factor in making the evening the most successful Strawberry Ball that we have had in the last five years.'
Paul Cullen, Chairman, Faculty of Building