The Peter Gill Rock Schools are aimed at aspiring and enthusiastic musicians aged between 11 and 19 years. Now fully established after ten highly successful years our motto 'to inspire  the musical youth of today to create the musicians of tomorrow' has been achieved many, times with numerous past attendees realising their musical ambitions. Several have taken up music based higher education courses and already some have even moved into musical careers – several past attendees are now employed on a regular basis as tutors for our Rock Schools.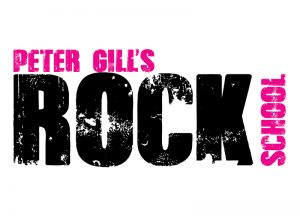 Peter Gill is one of the country's busiest and hardest working professional musicians. He has tutored musicians of all ages for almost thirty years and continues to offer private and group tutorship. He regularly tours the length and breadth of the country in a range of theatre shows both as a featured performer and musical director – currently he can be seen in 'Rock 'n' Roll Paradise', 'One Night Of Ska', 'A Night of Orbison' and 'Hello, I'm Johnny Cash' amongst many others. He has also recorded a number of studio and live albums and works with a host of top names in showbusiness. For more about Peter visit www.petegill.com
All tutors in his Rock Schools are hand-picked by Peter for their knowledge, skill, enthusiasm and energy.
Each Rock School offers a wide range of workshops which include song-writing, performance skills and both song interpretation and replication. All our rock schools culminate with a well orchestrated and constructed performance for friends and family members, allowing all attendees to showcase their improving talents and reap the rewards of their hard work. We enthusiastically encourage a wide range of music styles which is by no means limited to 'rock'. It is not unusual to have genres such as reggae, ska, pop, country, swing, heavy metal and even jazz featuring at the end of workshop performance.
At the heart and soul of every Rock School is to improve communication skills – something which is a fundamental skill for everyone whether a musician or not. Attendees learn how to communicate better, both musically and verbally with those of different ages and different abilities in an environment that is safe and encouraging.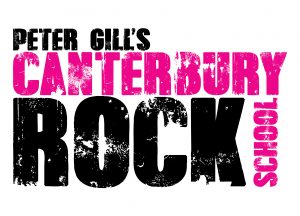 No suitably enthusiastic and gifted young musician will be turned away from our rock schools with suitable scholarships being available – please always contact us for further information. Furthermore physically disadvantaged young people will always be catered for.
It is a particular goal of ours to assist those young musicians who struggle in formal educational settings – we wish to offer them an opportunity to excel with their talents and help them to improve their creative and social skills.