Keep Safe in Gloucestershire
The Keep Safe Scheme in Gloucestershire was set up in July 2010 by Cheltenham entrepreneur Kelly Hennessey-Ford to support people with learning disabilities in the county.
Three years later The Police and Crime Commissioner in Gloucestershire acknowledged Kelly's tenacity and passion by commissioning Keep Safe Keep Active to develop and expand the Keep Safe Scheme to offer support for people with learning disabilities, physical disabilities, autism and dementia across the county.
We are thrilled that the lovely Kelly has generously offered to sponsor ten places for our Cheltenham Rock School in 2017 through Keep Safe in Gloucestershire.
Gulbenkian at The University of Kent
Gulbenkian is the University of Kent's Arts Centre offering innovative, engaging and high quality arts activity for the public, staff and students. It provides a key role in delivering the University commitment to public engagement and has a particular focus on the creative empowerment of children and young people.
We have been proud to have worked with the Gulbenkian since 2013 in producing our Canterbury Rock Schools.
The Pavilion, Cheltenham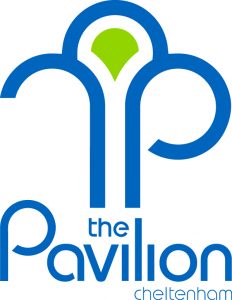 The Pavilion is the home of C3 Church, a not-for-profit charitable company and has been extensively renovated. Built originally in remembrance of Sir George Dowty as the Dowty Sports and Social Club, it is now a multi-purpose venue, very popular for community events, sports, business meetings, confere​nce and staff training courses. The Pavilion are pleased to be able to support the work of two local charities, Gloucestershire Young Carers and The Butterfly Garden.
Beyond Eternity Promotions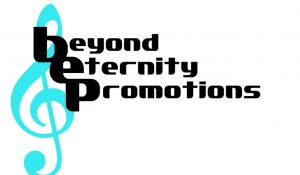 Beyond Eternity Promotions are a leading producer of touring theatre shows and plays which include Politically Incorrect – The Songs of Tom Lehrer, A Night Of Orbison, An Evening with Anita Harris, Meet Tommy Atkins, The Jerry Lee Lewis Story, The Golden Age of Musical Satire, and Missy Malone and Friends' Burlesque Revue.
Beyond Eternity Promotions have been our main sponsor since our first rock schools in 2007, providing equipment, resources, time and energy to ensure that every event we run is a great success.
The Everyman Theatre, Cheltenham

We are delighted to work alongside the Everyman Theatre each summer, providing the live band for their youth summer school. The Everyman has been serving Gloucestershire since 1891. The main auditorium is an architectural masterpiece designed by the legendary Frank Matcham.